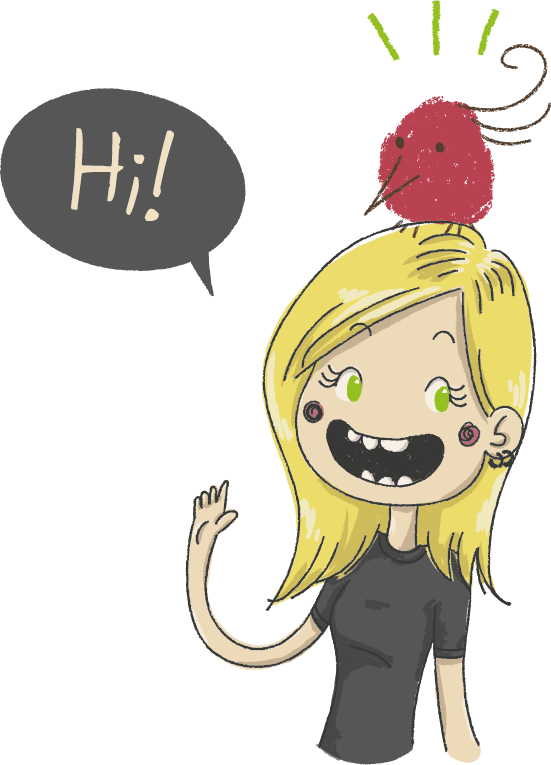 Hi! I'm Helena, an self-taught illustrator with a love for wonderfull children's books. I live in Germany with husband, two sons and two cats.

Creating cute, cheeky and lovely characters and illustrations that give joy, fun, love and some morality, is what I am passionate about.
So let us make some great work!
Thank you for stopping by!